I arrived home from ConFoo Monday 29th of February at 16:30 and less than 12 hours later I was on my way to the airport again for the Riga Dev Days. You can imagine that my wife wasn't so happy, but that's another story…
I expected to see some friends during the conference and it turned out that I met Philipp in Frankfurt because both of us had our connection to Riga there! When we arrived at Riga's airport we saw Nicolas and the three of us went together by bus from the airport to the speakers' hotel.
That afternoon, at 17:00, the organizers had hired a local guide to show us the city so we were sightseeing the city and after that all of us went to the speakers' dinner. I have to admit that Riga is a really beautiful city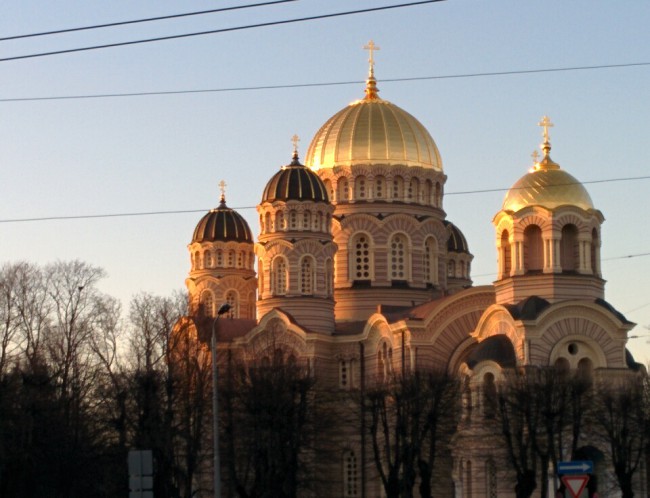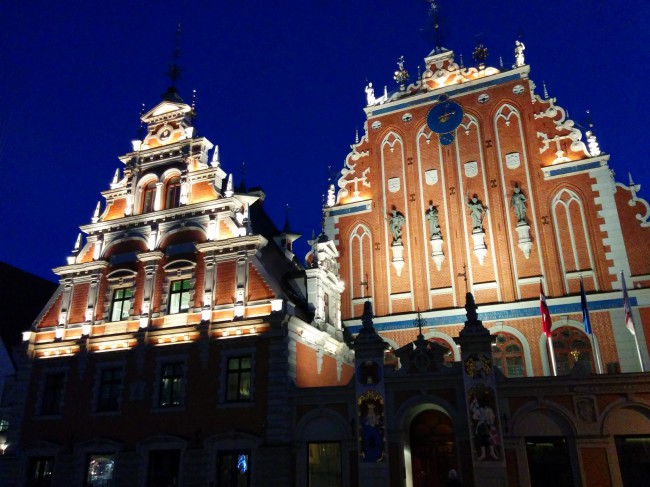 My favourite talks were:
Modern Java Component Design with Spring 4.3 by Juergen Hoeller: Juergen, Spring Framework project lead, explained the new features of Spring Framework 4.3 with a lot of examples and very detailed explanations.

Kotlin on Android by Svetlana Isakova: This talk was a surprise! It was a really nice introduction to Kotlin by one of its creators. Svetlana works at JetBrains and she was explaining why they had decided to create Kotlin and showed plenty of examples. It's pretty similar to Groovy in some cases and I think that for a Groovy developer it should be very easy to start being productive with Kotlin. I should definitely try it out.
Regarding my talk, this time I did Testing with Spock. The logical choice and it was really great. There were a lot of people in the room, all of them Java developers and I enjoyed a lot the talk. Actually, during the QA session something funny happened, one guy asked the following question: "Yeah, all of this is great, but I can't see anything different from Junit. Why should I use Spock?". I answered the question and then another attendee raised his hand and said "May I please answer him?". Yes, please do it! 😛
This conference was the fourth stop of my #IvánOnTour2016. The fifth one was last week at Madrid Groovy User Group with this same talk.
I'll be in June in Copenhagen at GR8Conf and in the meantime I'll probably be to another conference in May.